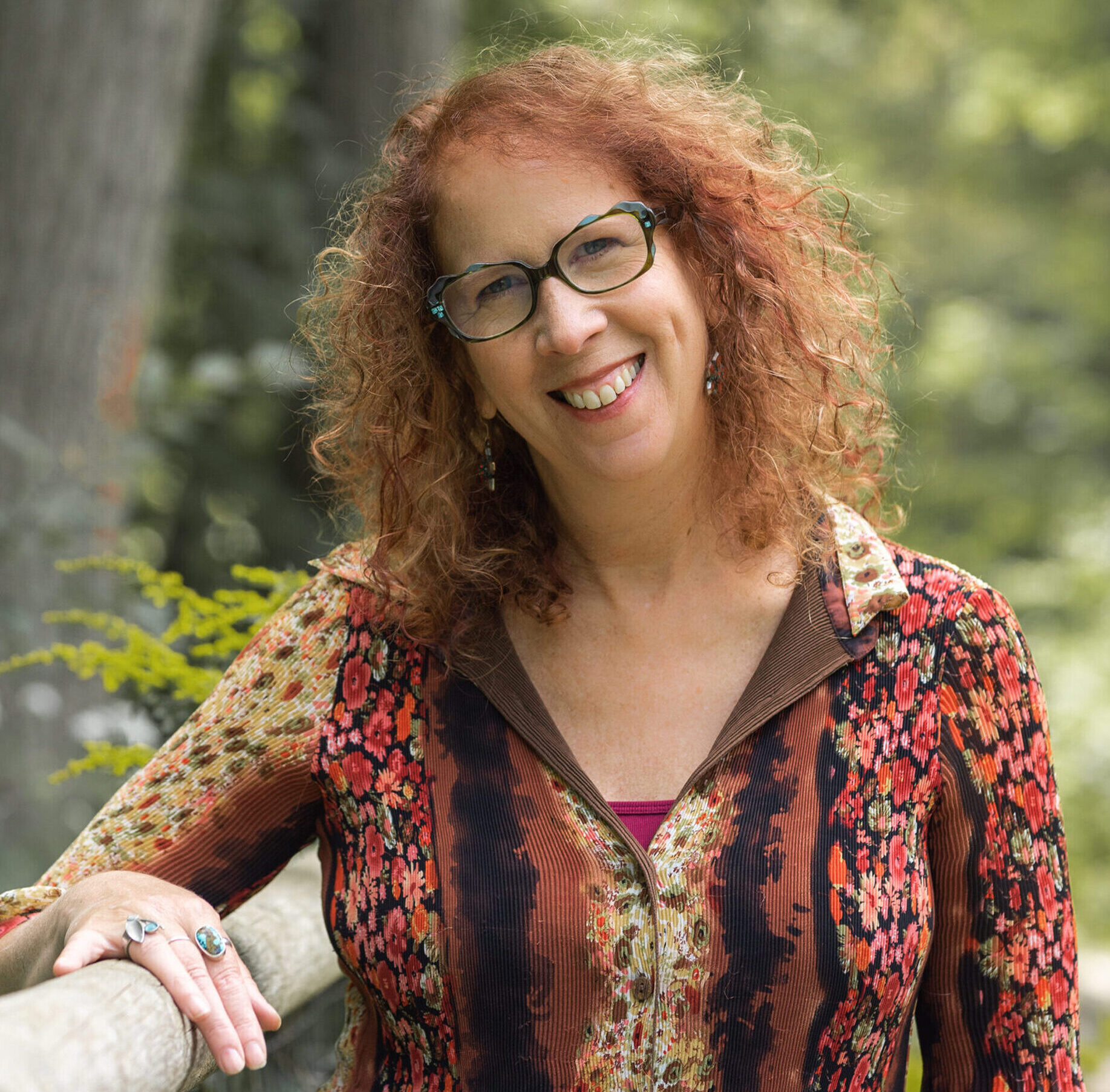 Spiritual Psychotherapist, Life Coach
Offering:  Spiritual Psychotherapy, Spiritual Life Coaching, Spiritually Aligned Business Coaching 
Areas of Focus:  Anxiety, Life and Work Transitions, Anger Management, Abundance and Financial Difficulties, Finding Your Voice in Any Area of Your Life, Self Love, Spiritual Connection, Divorce, Infertility, Business Coaching 
Education:  Master of Social Work, University of British Columbia
When someone asks me "what do you do?" I say "I bring together all of my life experience, skills, training and understanding to help others fulfill their potential and live with joy and purpose."  
When we work together, I gently guide you to thin out the clouds of self doubt, confusion, anxiety, regret and anger and know yourself as the peaceful, fulfilled sun that is always brightly shining behind those clouds.  The sun is who you TRULY ARE, and what we all truly want is to live from this place of joy and purpose.  That is the destination we get to together.
As a psychotherapist, I bring a collaborative, client centered, holistic approach to our work together.  I have many tools in my tool bag such as guided visualization, strengths based approaches, ritual, homework and creative expression to add to "talk therapy". If you resonate with these approaches and we feel they would be helpful, we can bring them into our process.   
As a life coach, I help you get clarity on what your next steps can be and guide you to take those next steps while firmly rooted in the power of the present moment.  My coaching clients breathe deeper and act with confidence, peace and self love as they take the steps they want to take.  Life coaching is a good fit if you feel stuck achieving a goal or unclear, unmotivated or anxious about the next steps to take.
As a spiritual being having a human experience, I honour the connection we all have to each other. I feel the privilege of helping you express, celebrate and share your Essential Self in the world.  I have never worked with a client where I have not learned something about strength and courage.
Aside from work, I love dancing Nia, creating theatre, making Art and training for a 2024 jaunt to walk the Camino de Santiago.
If you resonate with this profile, I invite you to book a free 15 minute consultation where we can get to know each other a bit and determine if working together will best serve your needs.  I look forward to connecting!